Flagstaff Satellite & TV offers internet solutions for all types and sizes of businesses and properties, powered by AT&T.
You'll get secure, fast and reliable internet with a range of features that enable users to send data, stream video, share files and more with ease. And, our internet solutions are backed by AT&T support.
When you partner with Flagstaff, you not only get help determining the right internet option for your needs, you get support from a team that's here to listen, troubleshoot, answer your questions, and help you do business, better.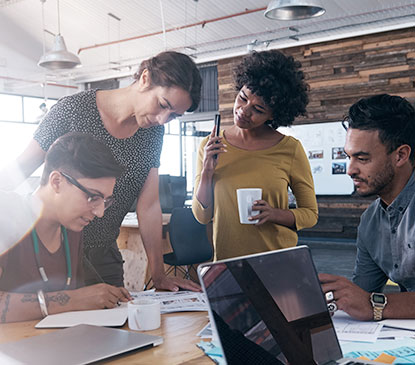 AT&T Dedicated Internet
Dedicated internet means that connection is yours alone, so your data, voice and video stream more quickly because you're not sharing the internet with other businesses.
Seamlessly connects multiple locations and branch offices
Symmetrical connection provides equal (fast) upload and download speeds
Optimized transmission for all your applications
Industry-leading service level agreements – 100% service availability, 99.95% data delivery and low latency across the AT&T network
24/7 monitoring
AT&T Business Fiber
For buildings where fiber has been deployed, AT&T Business Fiber offers high-speed fiber optic internet with unrivaled upload and download speeds. Get dedicated, highly secure internet access that:
Scales up easily as your business grows or your needs expand
Increases productivity with always-on internet
Saves money on maintenance and repair
Connects rapidly to cloud applications
Is competitively priced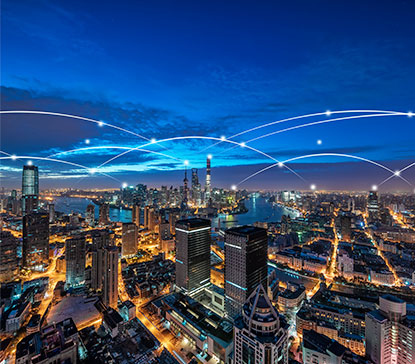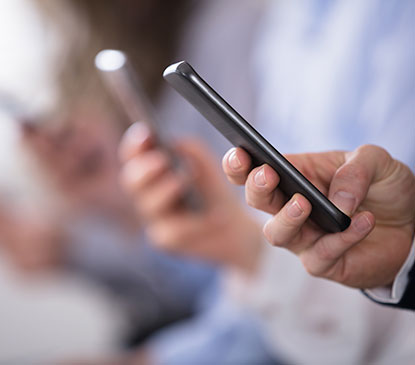 AT&T Wireless WAN
Whether as your company's primary or backup internet connection, wireless WAN meets many challenges of today's mobile workforce, branch offices, fleets, retail and POS locations and multi-location companies. It is also a reliable option in areas where wired internet solutions are not viable.
Available when and where your users need it
Cost effective and quick to install and deploy
Streams data, voice and video with low latency
Enables secure remote transaction processing
Provides an ideal data backup protocol for disaster recovery

  Watch our video to learn more.
AT&T Internet Access
High-speed broadband internet for business that offers flexible features for your small business. AIA supports Wi-Fi networking and its high capacity means multiple employees enjoy simultaneous internet access without slowing down.
Easily videoconference with vendors, clients and business partners
Quickly upload, download and share large data files
Back up data to the cloud from multiple locations
Get online quickly to conduct research, post to business social media pages, access web-based applications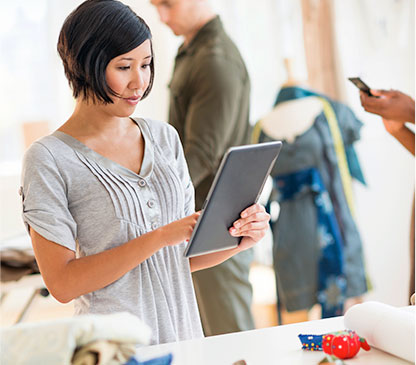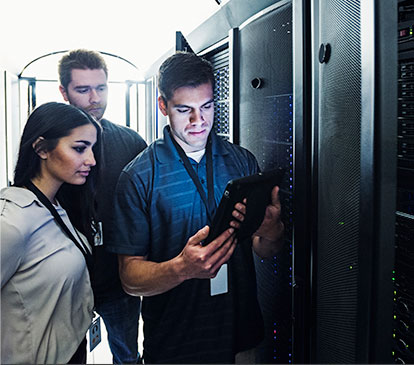 AT&T IP Flexible Reach
Need to update your voice communications? Talk to us about AT&T IP Flexible Reach, the internet-based, VoIP communications solution that drives greater bandwidth by converging voice and data traffic through the same pipe. IP Flexible Reach offers:
Competitively-priced calling plans for inbound and outbound calling on your data network
Expanded reach across the country or around the world
Virtual telephone numbers that boost market visibility
Centralized call delivery that routes calls from various locations and answers them at your preferred central location
Watch our short video to learn more about WWAN.
Need help? Our team is here to assist you.