Nixplay Signage is the perfect digital signage solution for your business!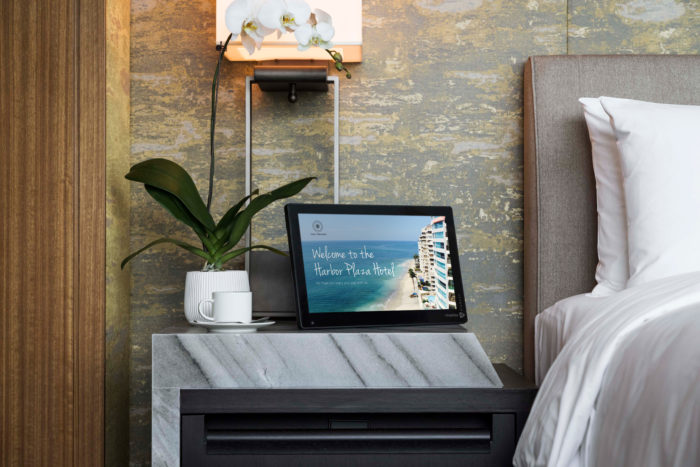 The Nixplay Signange Player is a Great Solution for Those Looking to an Additional In-House Channel to Their Headend System!
You Can Also Connect the Nixplay Signage Player Directly to a TV or Monitor!
Nixplay Signage Digital Displays Come in a Variety of Sizes That Can Be Placed Horizontally, Vertically, or Wall-Mounted!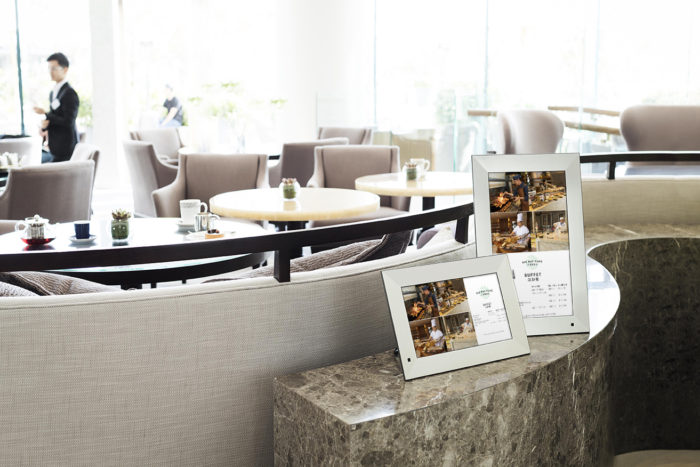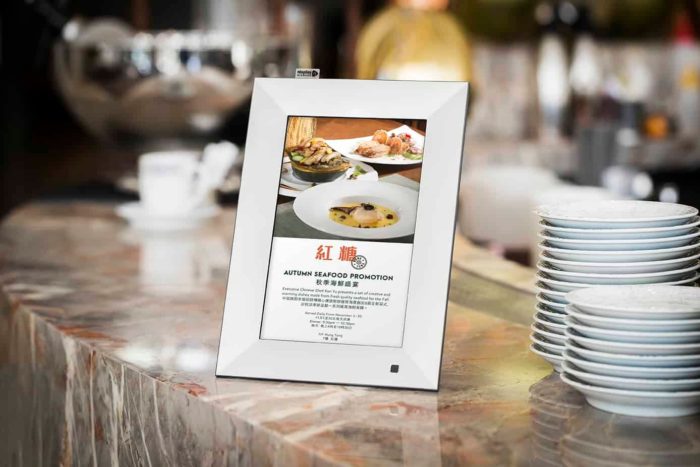 Nixplay Signage's Highly Customizable and User-Friendly Interface Makes it Easy to Create a Digital Signage that Suits your Business!
Need help? Our team is here to assist you.